Month: August, 2011
Meet baby Brycen. 15 days new and such a pleasant little bundle of joy!!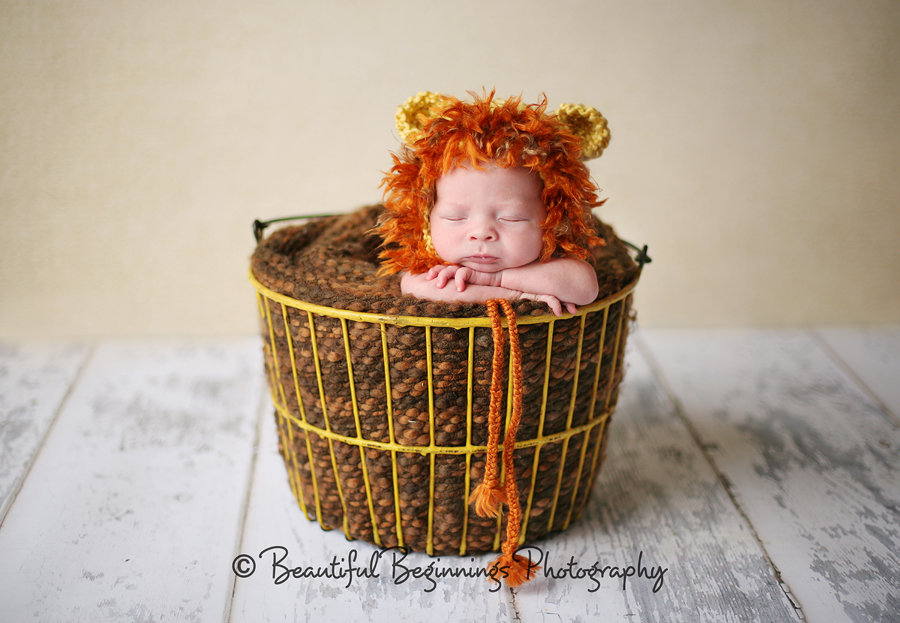 The little lazy lion set up has been very popular lately! I must say, it is adorable!!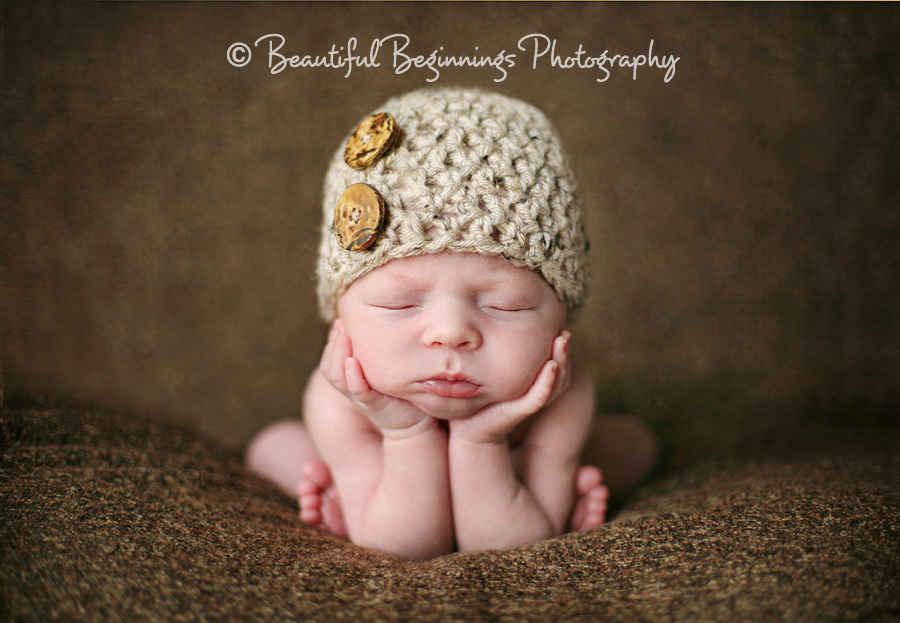 One of my all-time favorite poses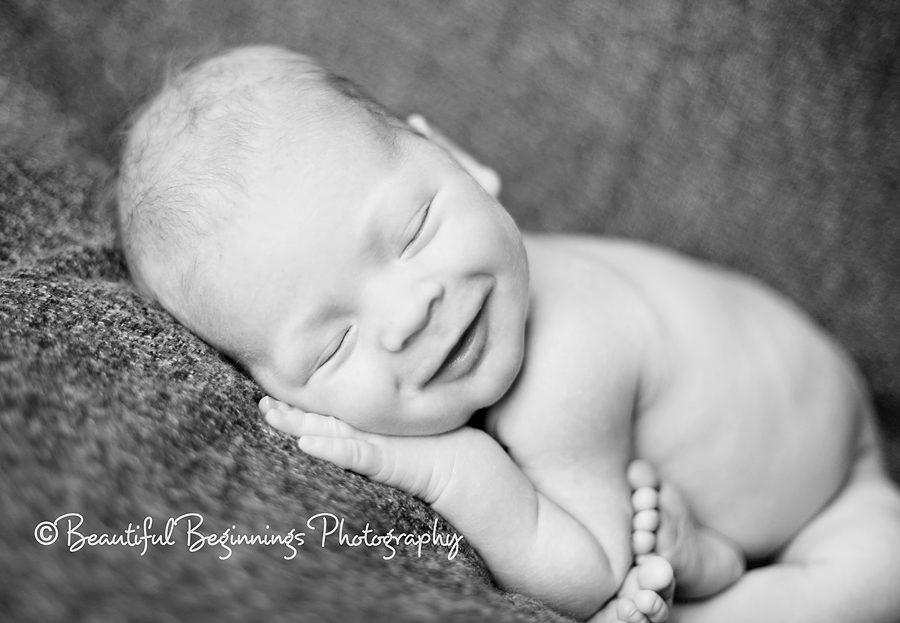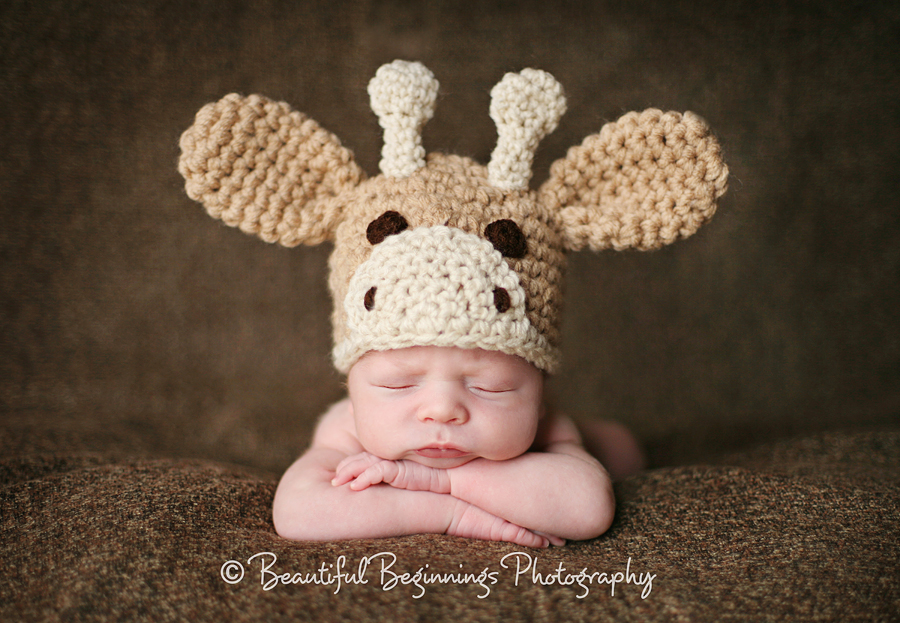 Brycen's daddy works for Toys R Us so his mommy found him this precious giraffe hat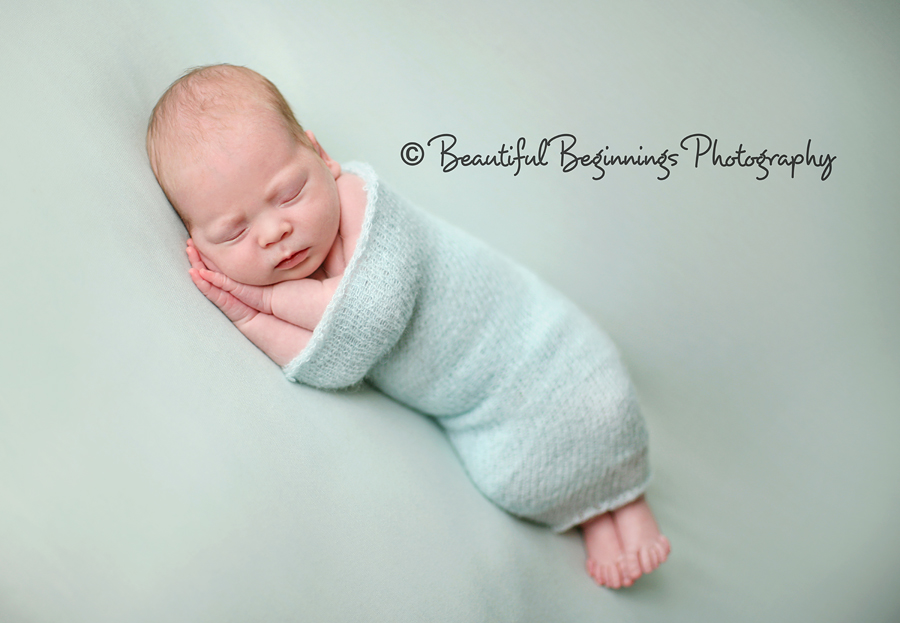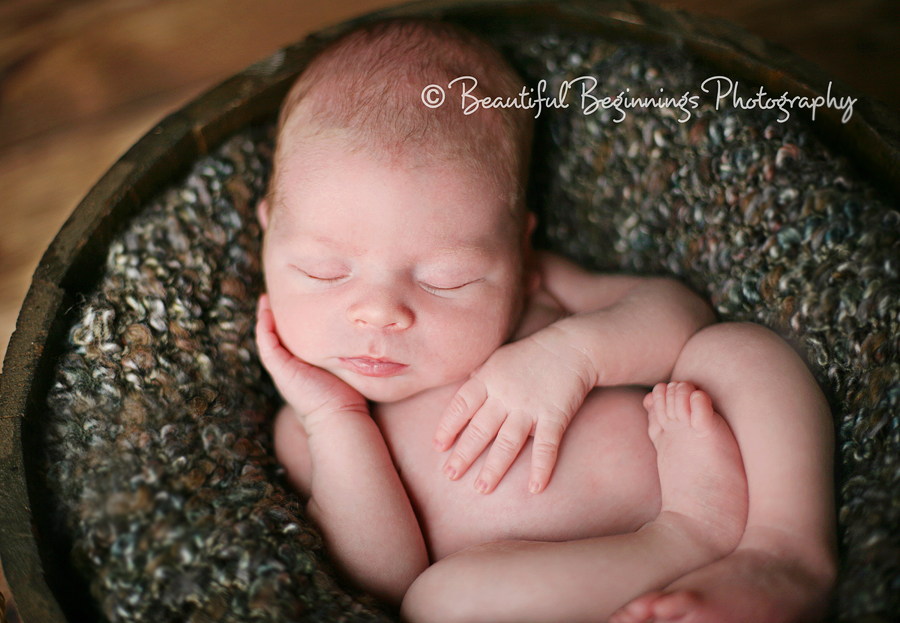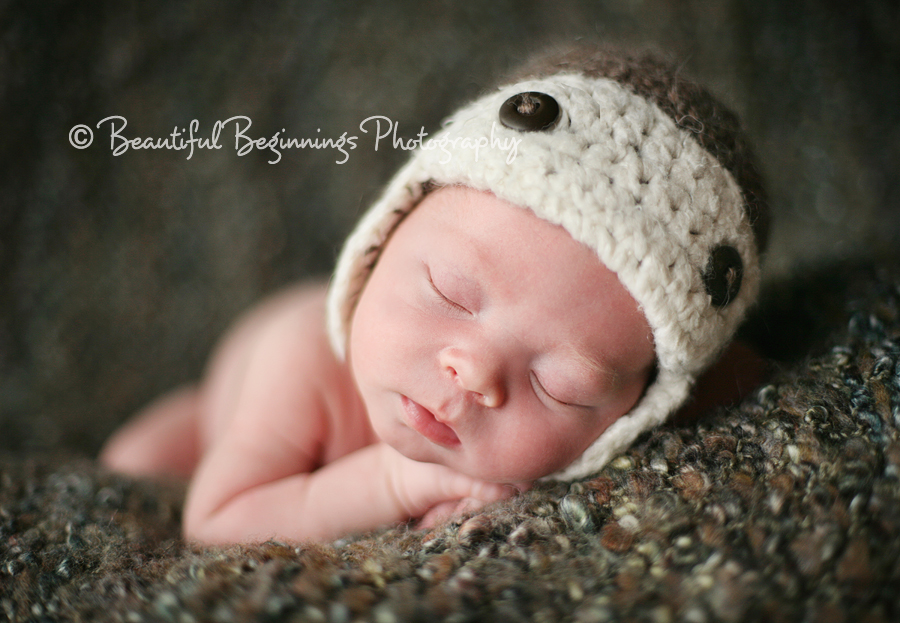 What the perfect little angel! Eli was willing to pose for hours on end, inside, outside, and even when he was wide awake!! So sweet and new, precious little man – congratulations Sara and Brad!!